We look beyond the present and towards the future in building a legacy for our clients. That's why we partner with Trust & Will to provide essential estate planning services to not only protect your assets but to have your wealth live on through future generations.
Affordable Planning to Safeguard Your Legacy
KPP Financial partners with Trust & Will to deliver the following: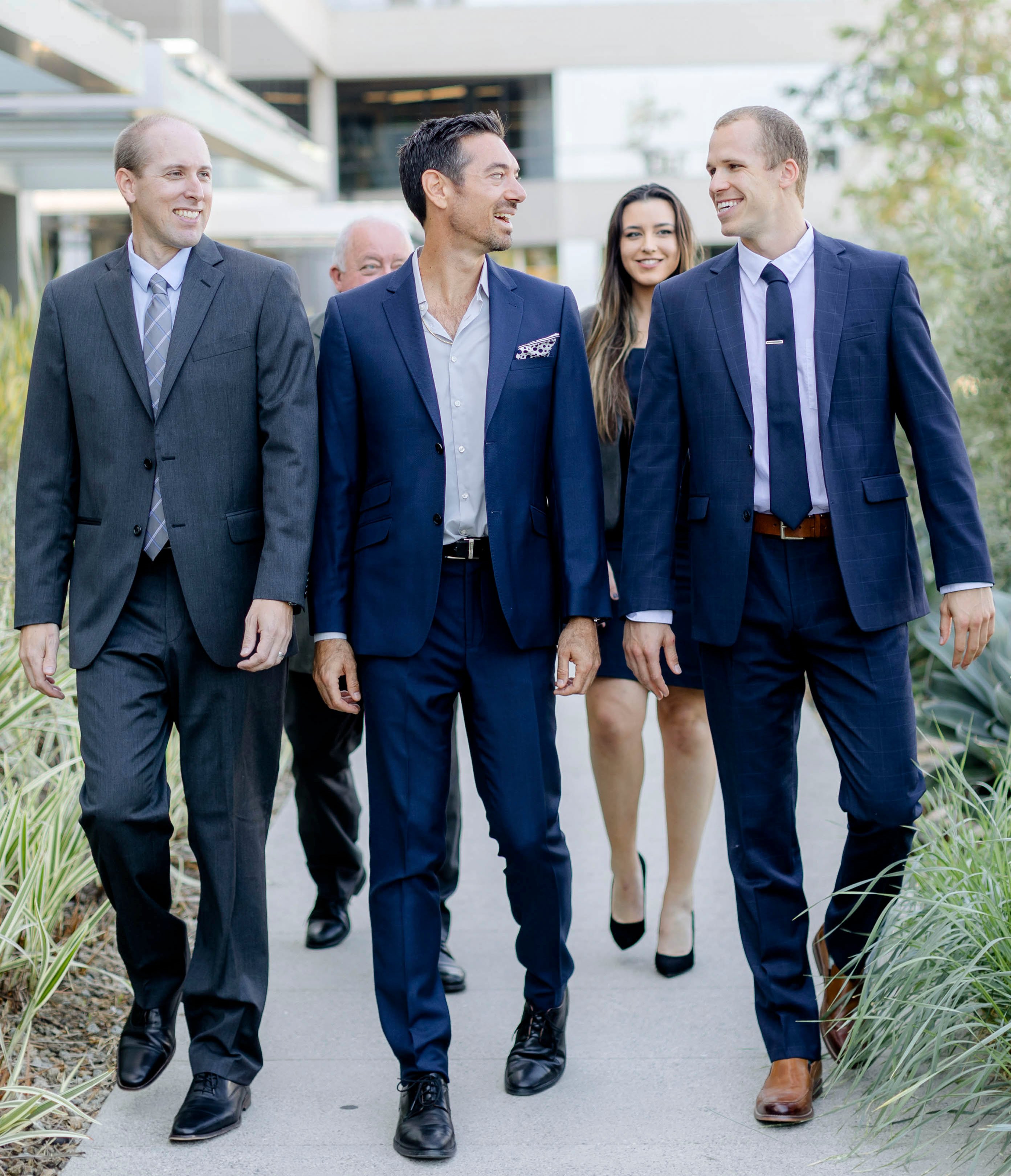 Easy-To-Use Technology
Easily navigate through the estate planning process with Trust & Will's user friendly website. Create your plan right from the comfort of your home.
Expert Assistance
Utilize Trust & Will's 24/7 technical support to receive expert assistance from their numerous Estate Planning and Probate Attorneys.
Clear and Affordable Pricing
Cut down on costs by thousands and safeguard your wealth.
Want to Learn More?
Click below to request an invitation from Trust & Will, and begin your journey into ensuring your legacy.