KPP Financial Premium Newsletter
Our Premium Newsletter provides leading insights straight from our leadership team, giving subscribers exclusive access to independent thought and economic analysis - delivered straight to their inboxes.
What Do You Get by Subscribing?
The KPP Financial Premium Newsletter consists of 4 separate sections along with an informational video from our leadership team, designed to cover all aspects of the market and financial news. Delivered to your inbox every Saturday morning, you will receive the following: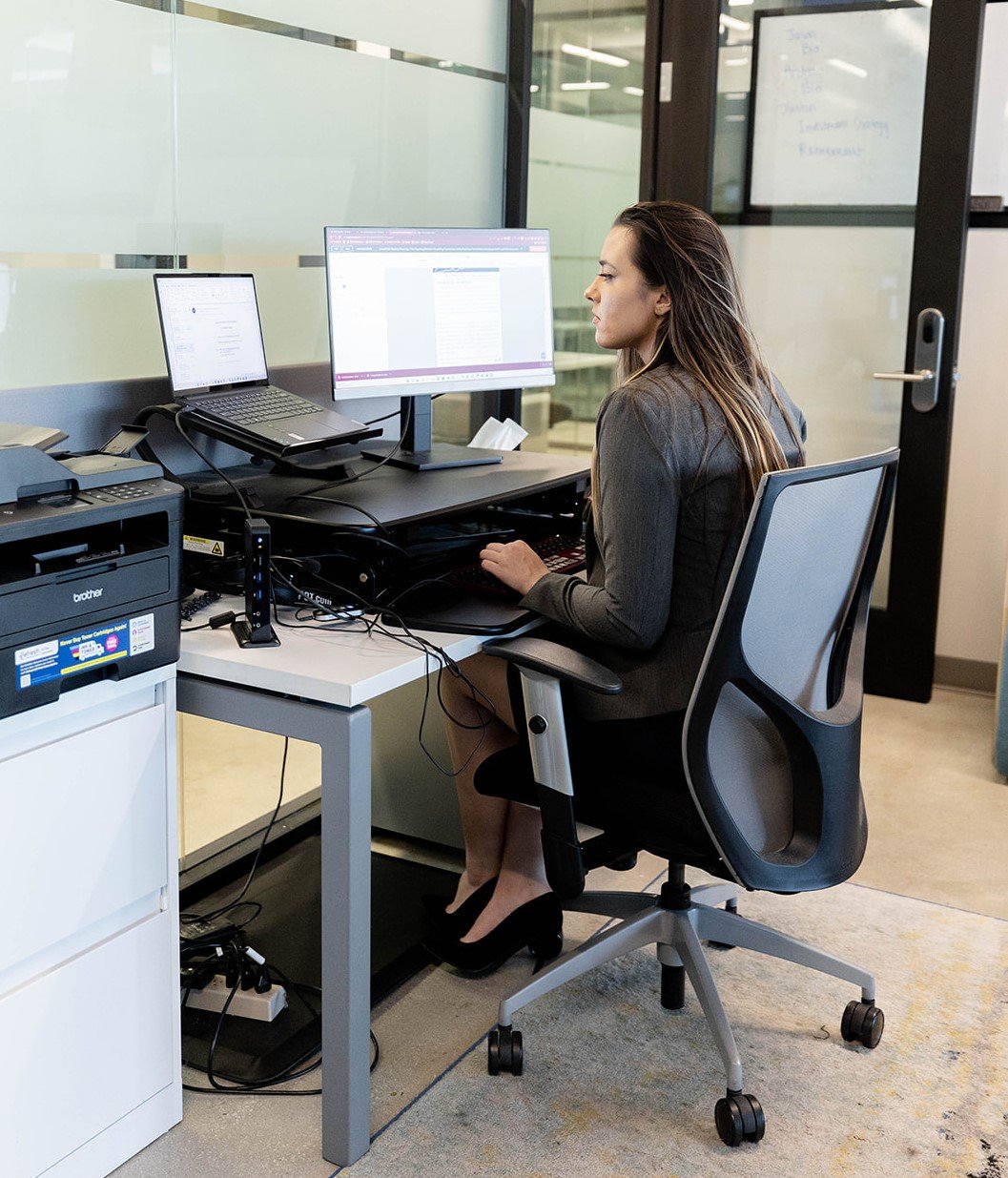 Current Market Conditions
Up-to-date analysis on the current climate of the market
Stock Ideas
Two stocks that we think you should keep your eye on
Portfolio Review
Tips on how to manage your assets properly
Consumer Watch
Consumer finance news, saving tips, and more
Join Our Mailing List
Sign up to receive marketing emails for news and updates on all things KPP Financial and InvestTalk Podcast.