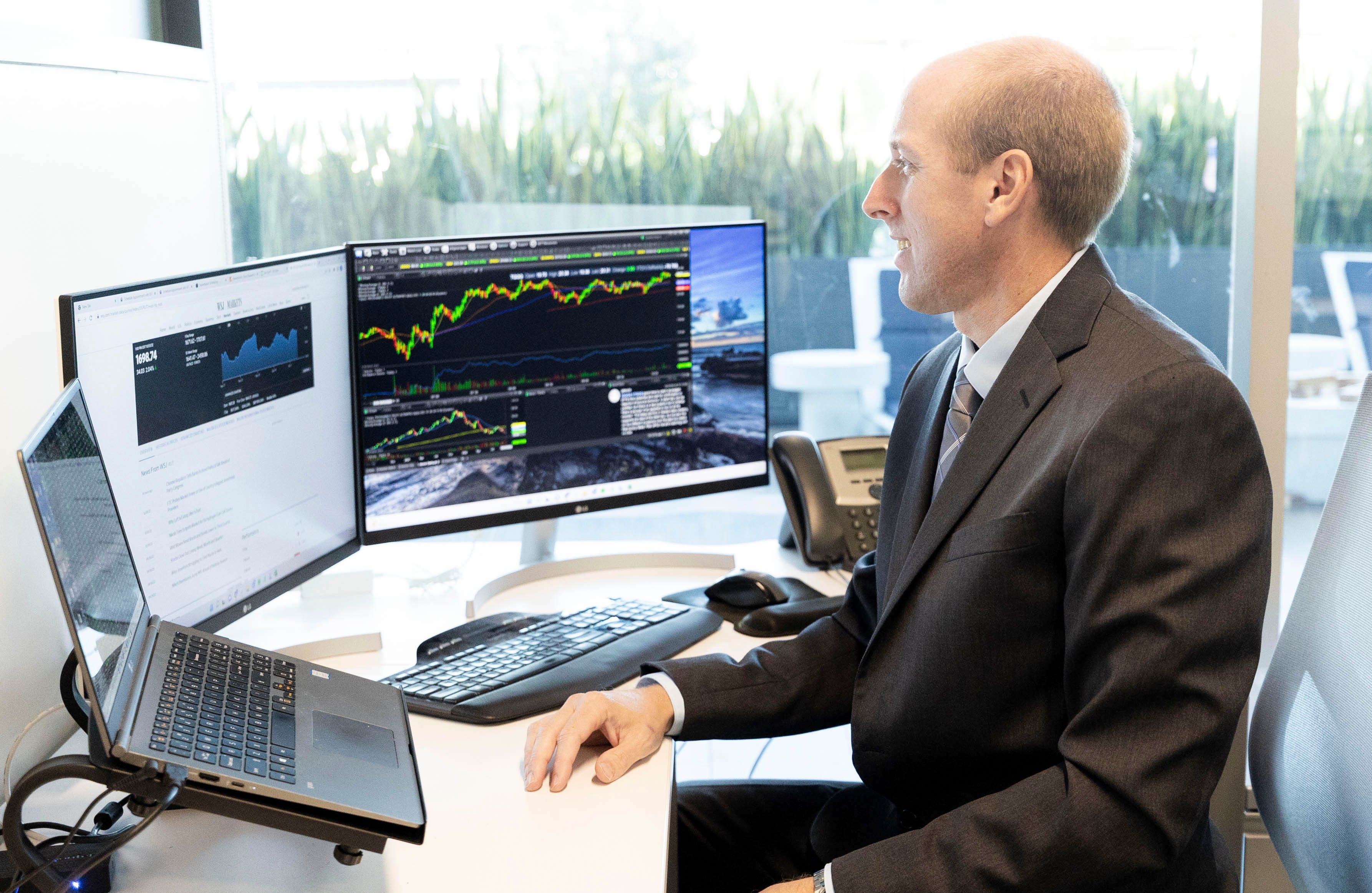 We Constantly Fine-Tune Our Approach to Market Analysis
We consult a number of different macroeconomic, microeconomic, and technical metrics on a daily basis to maintain an up-to-date market outlook. Our approach to market analysis is agile, capable of adapting to changing market dynamics and sentiment in a way that larger, more entrenched firms cannot match.
Our Programs Like Parallel Investing Keep Us Accountable
We value integrity and transparency. That's why for every investment we make for our clients, one or more members of KPP's leadership team make the same investments for themselves - on the same day, and at the same price. Parallel Investing - as we coined it - is an uncommon yet critical practice that ensures a direct connection between our clients' financial outcomes and those of our own leadership team.
Learn more about KPPs accountability priorities, including Parallel Investing, 100% fee transparency, and real-time client account insights.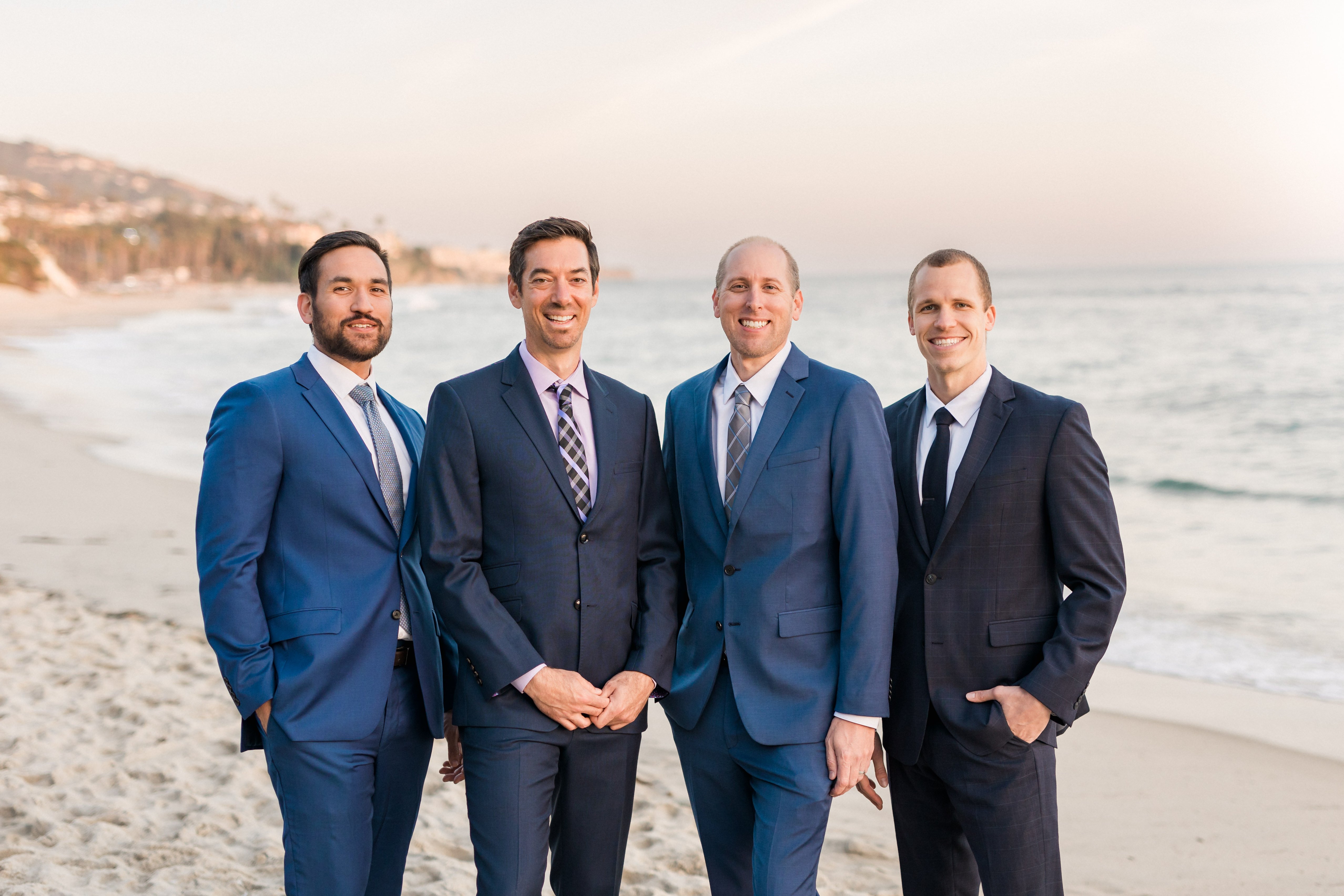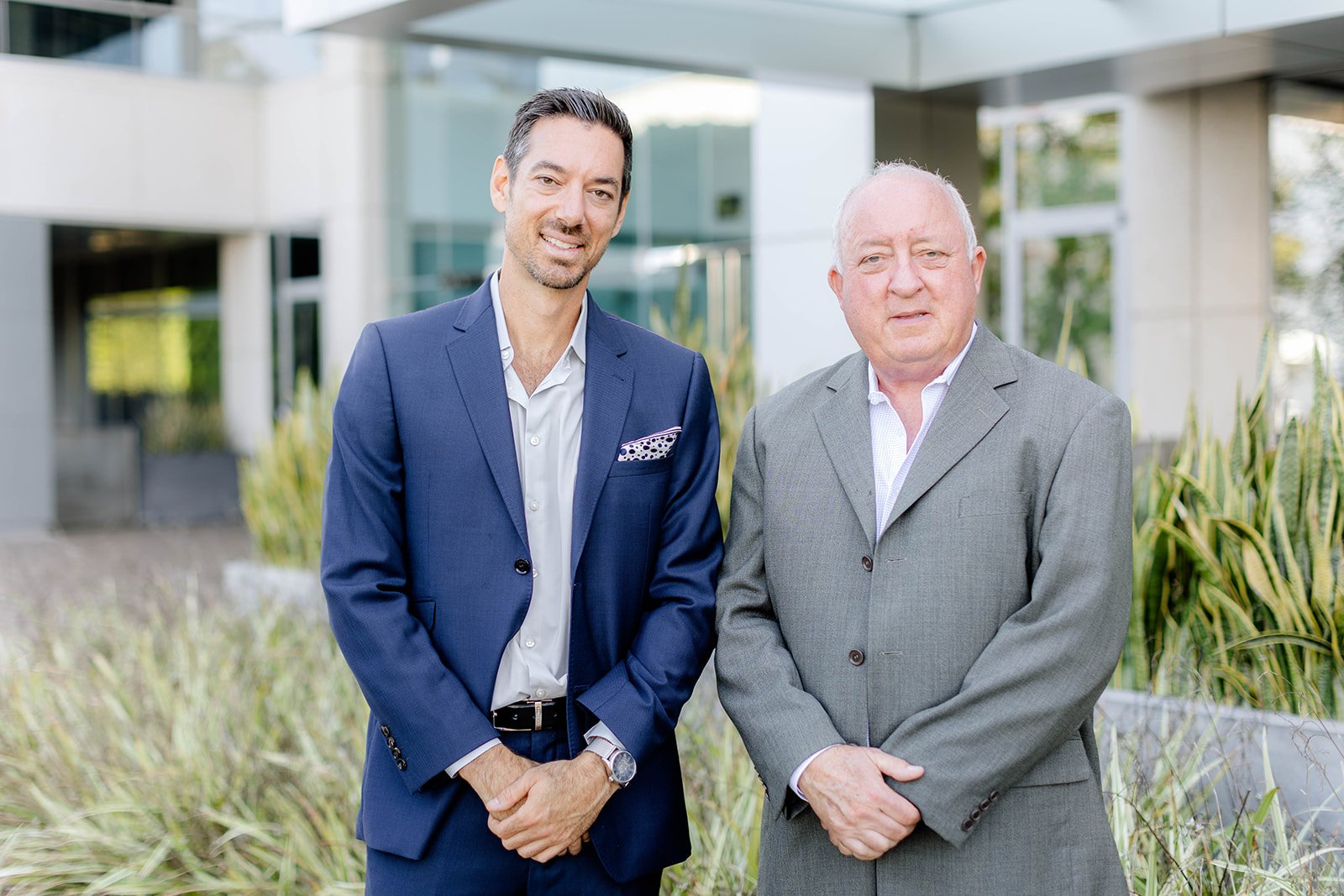 We Prioritize Our Clients' Understanding of Investment Decisions
As a boutique firm, we prioritize accessibility. Our leadership team extends educational offerings, which encompass the InvestTalk Podcast, InvestTalk Academy, Office Hours, Webinars, and our Premium Newsletter, ensuring you remain well-informed and current in the realm of finance.
We Gather the Best Talent
We pride ourselves on our independence, providing quality service free of influence from large banks and corporations. By founding KPP Financial, Inc. as a registered investment advisory firm, we committed early on to identifying the best financial minds and bringing the right mix of people together to provide straightforward and unbiased analysis to elevate your investment strategies.