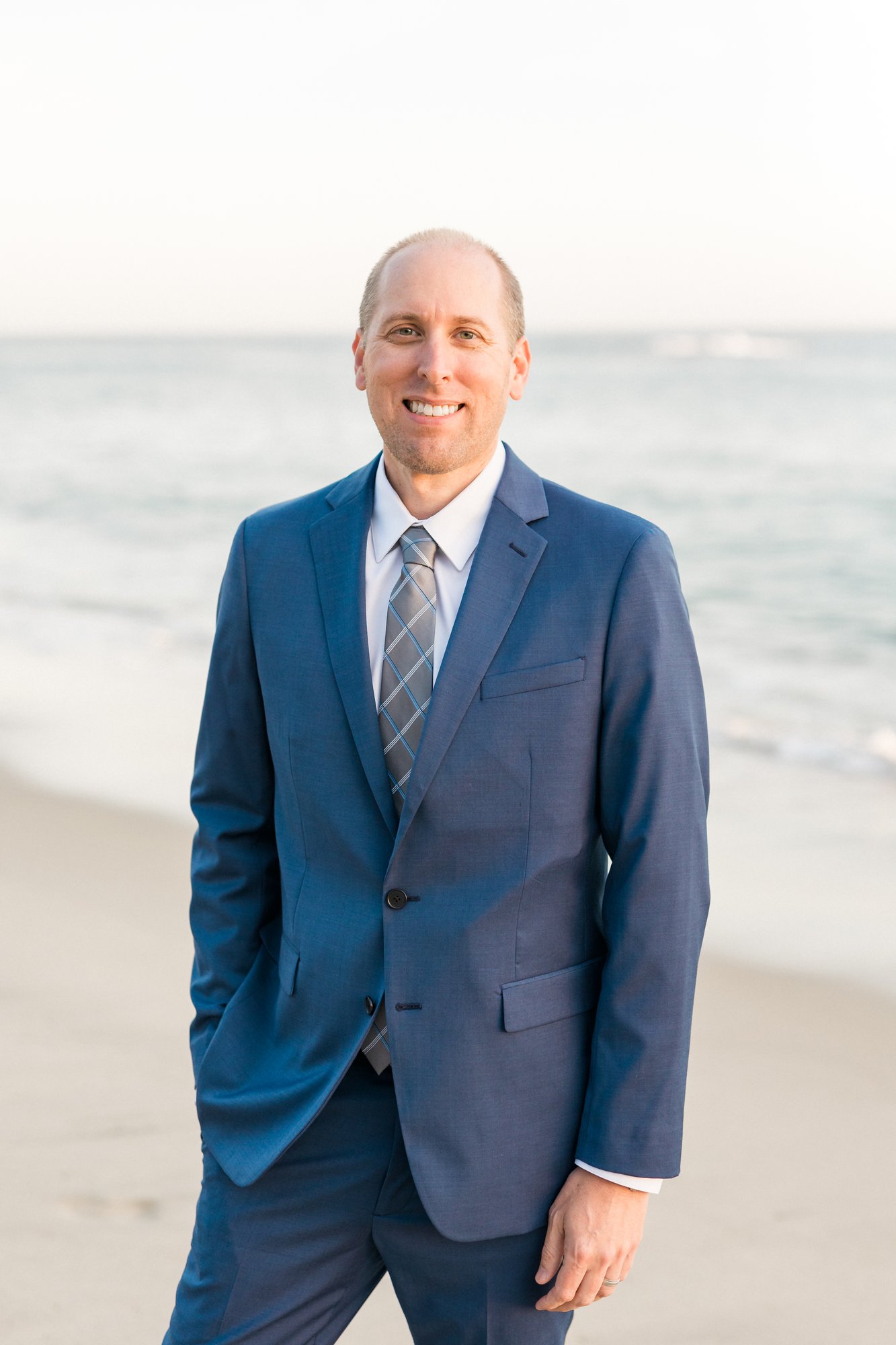 Jason serves as KPP Financial's Chief Investment Officer and Chief Compliance Officer, currently helping drive asset allocation strategies and heading fixed-income research, trading, and compliance. His extensive experience analyzing companies helps him find great value opportunities for the various strategies we deploy for clients.
He is the third member of KPP Financial to have their Series 65 license.
Before joining KPP Financial, Jason attended University of Southern California and graduated in 2004 with a Bachelor Degree in Finance. In 2013, he completed his Master's Degree in Business Administration at USC with an emphasis in Entrepreneurship.