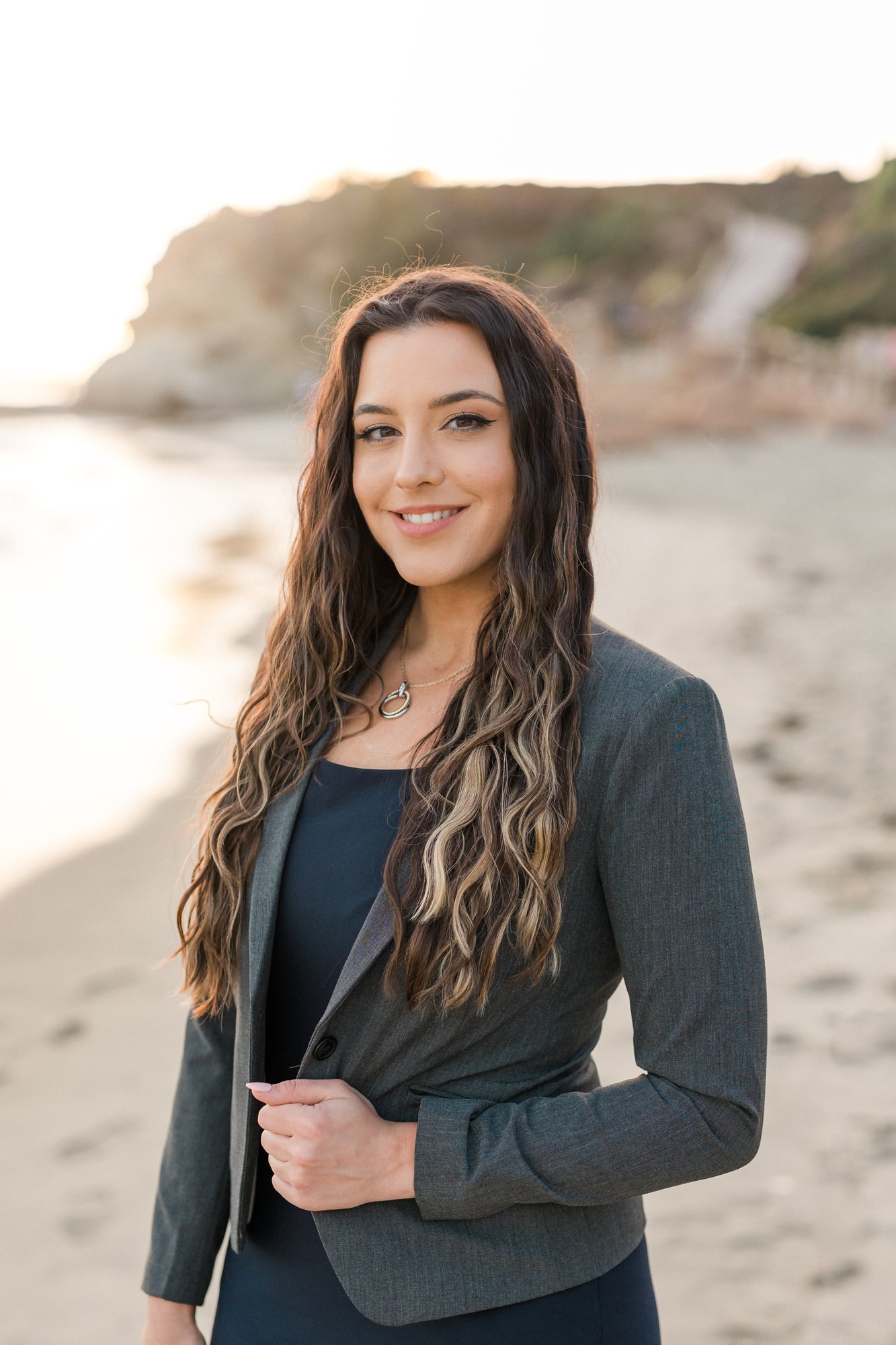 Shelby is KPP Financial's Marketing Director, working directly with the firm's leadership team to manage all marketing and business development matters.
Before joining KPP Financial, she served as a marketing manager/office manager for law and architectural design firms, helping them to strengthen their brands, organize their internal structure, and produce new business. She brings valuable marketing tools and organizational skills to the team.
Shelby holds a Bachelor of Arts degree in history from Columbia University and was a former Division 1 softball player for the college. Outside of work, she enjoys getting outdoors, spending time with family and friends, painting, and spending time with her dog, Sophie.