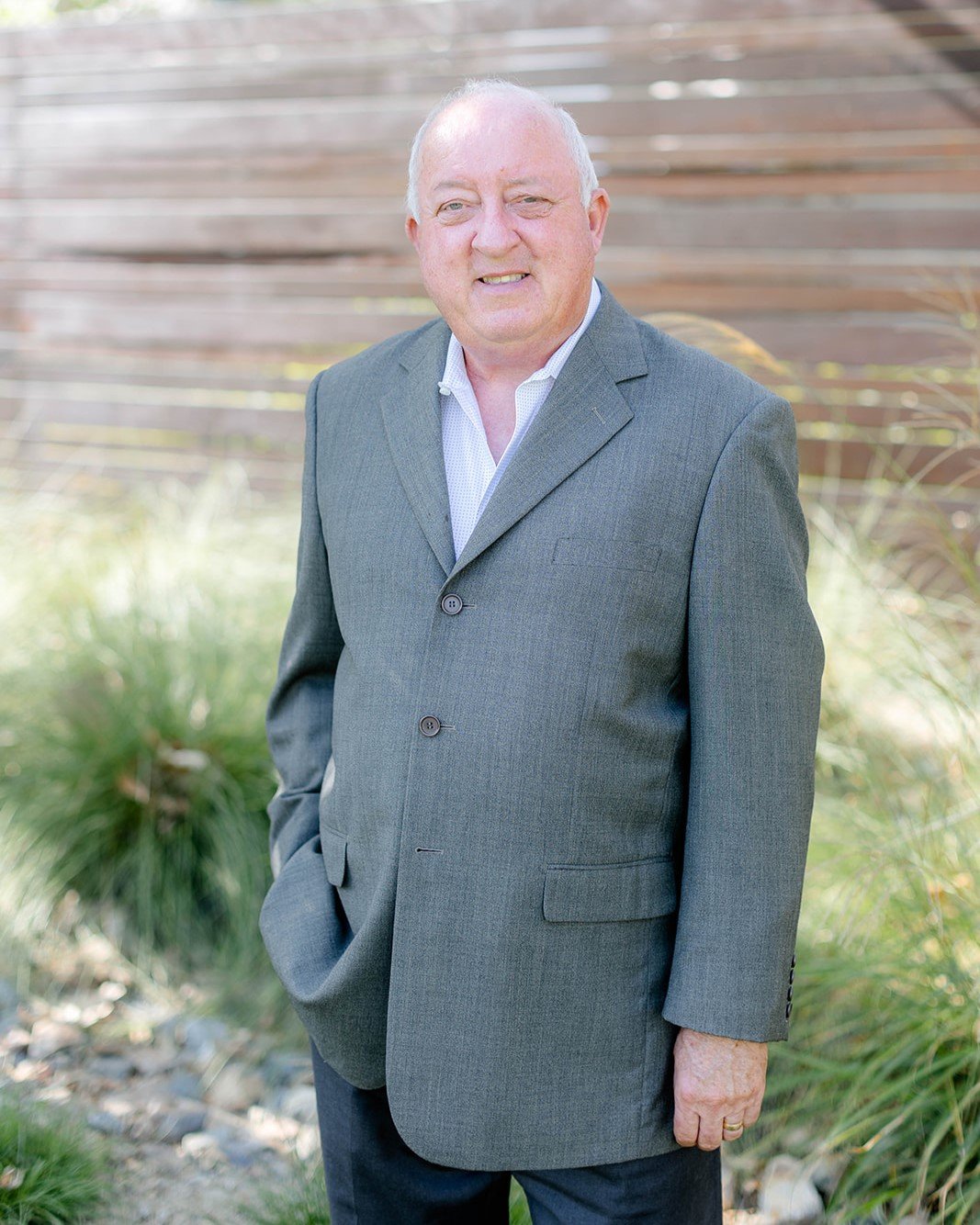 Steve serves as KPP Financial's President and currently co-hosts the popular radio program and podcast, InvestTalk. Dedicating his work to educating the masses on finance, Steve has helped thousands of individuals to elevate their investment strategies.
Beyond authoring his book, "Above Average Investing for the Average Investor", Steve provides educational resources through channels like InvestTalk Academy, Office Hours, InvestTalk Webinars, and more. Steve's core competency is his competitive nature, which drives him to be keenly attentive to his clients' investments, as well as his own.
Before joining KPP Financial, Steve led a successful 24-year career in the insurance field. Steve became partner in 1998, and the firm was renamed Klein, Pavlis & Peasley Financial, Inc. Building on his success in the personal finance field, he has led the firm to immense growth and success.